O.R.B.: Off-World Resource Base Full Version - PC Game - Computer Games - Free Download
Title: O.R.B.: Off-World Resource Base
Genre: Strategy – Real-time – Sci-fi
Works on: Windows (XP, Vista, 7, 8, 10)
Released: November 8, 2002
Company: Strategy First / Strategy First
DESCRIPTION
About this game:
The Malus are a product of their planet's harsh environment. Scarce water, extremely high temperatures, and a volatile climate forged a stout and rigidly disciplined culture based on strength and triumph over adversity. They have come to see themselves as the rightful rulers of the cosmos. The Alyssians are an independent, self-sufficient and fatalistic race, who forsook their individualism for the greater good. They are democratic and egalitarian. However, in an age of scientific progress, those who excel in the military sciences are esteemed above all. Both races will soon discover they are not alone…
O.R.B., the acronym for Off-World Resource Base, is a real-time strategy game that involves the desperate struggle between the forces of two planets for control of the Aldus solar system. You command the military forces of both the Malus and the Alyssians – two radically different races with fundamentally different cultures and motives. Extract resources from asteroid belts throughout several systems to expand and build upon your fleet. Research new technologies to upgrade the capabilities of your existing ships and test your enemies by building new prototypes. Capture enemy ships and steal their technology to open up new research branches.
Multiplayer notice: The game's official multiplayer servers have been taken offline and the only multiplayer options available are LAN or Direct IP.
– Two fully developed races with their own campaigns, strategies, and technologies.
– Includes a campaign editor along with all the tools you need to script your own scenarios and campaigns.
– Epic fleet combat with a plethora of vessels and specialized units such as: Duelist, Interceptor, Marksman, Destroyer, and Assault Carrier.
SCREENSHOTS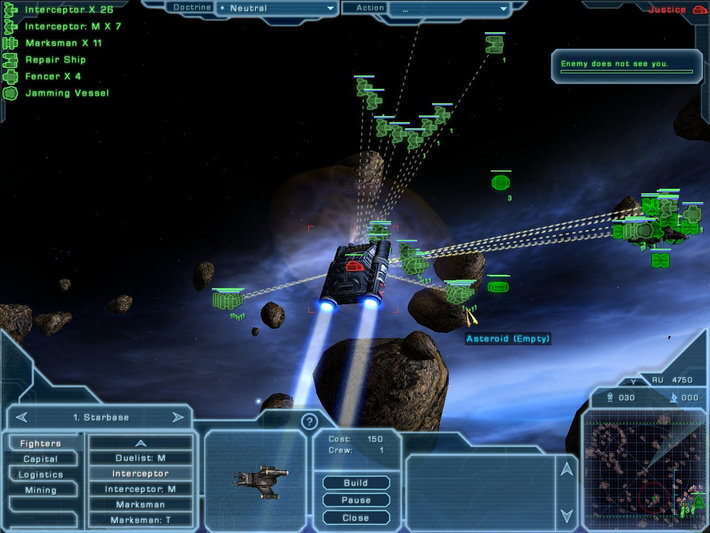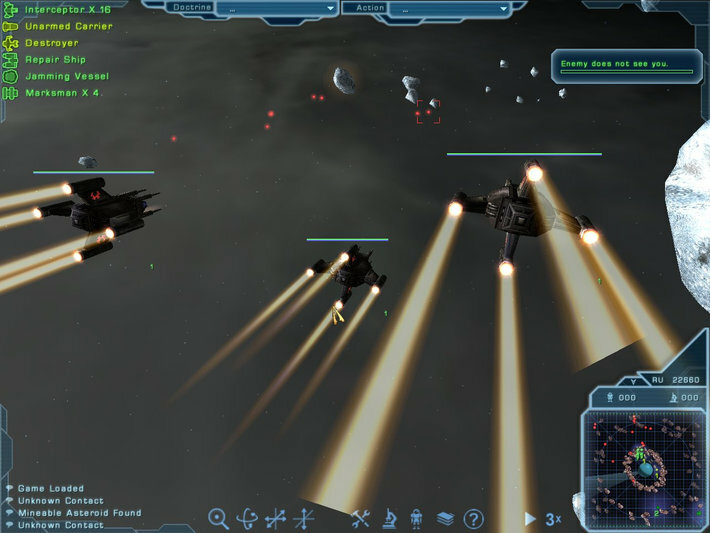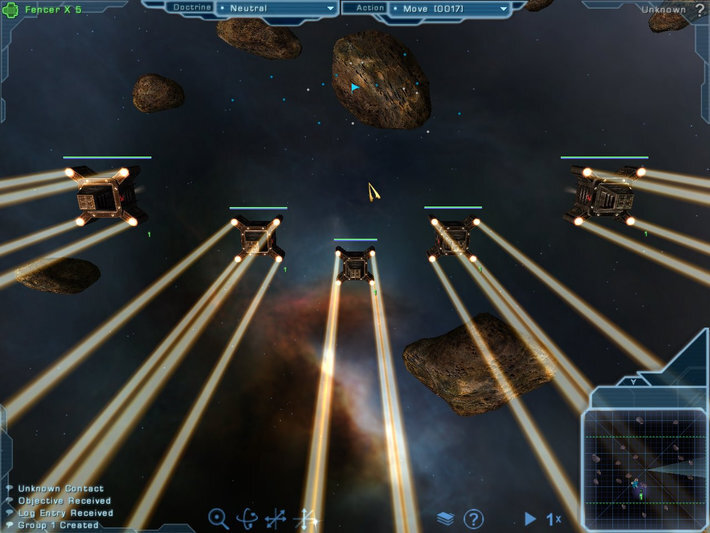 TRAILER
No trailers available at this moment.
SYSTEM REQUIREMENTS
Minimum System Requirements:
System: Windows XP / Vista / 7 / 8 / 10
Processor: 1 GHz
Memory: 512 MB RAM
Graphics: 3D graphics card compatible with DirectX 9.0c
Please be advised that Windows 10 operating system will receive frequent hardware driver and software updates following its release; this may affect game compatibility
NFO
FREETOPPCGAMES.COM PRESENTS
O.R.B.: Off-World Resource Base (c) Strategy First
The Malus are a product of their planet's harsh environment. Scarce water, extremely high temperatures, and a volatile climate forged a stout and rigidly disciplined culture based on strength and triumph over adversity. They have come to see themselves as the rightful rulers of the cosmos. The Alyssians are an independent, self-sufficient and fatalistic race, who forsook their individualism for the greater good.
More info here: https://www.gog.com/game/orb_offworld_resource_base
Installation:
Full game without DRM. No serial code needed.
Run or Double click setup_orb_2.0.0.5.exe
Play and enjoy!
If you like this game, support the developers and BUY IT!
Download Link
Size: 645.2 MB
O.R.B.: Off-World Resource Base (GOG)
Please be aware that you will need uTorrent to download the games you find here.
If you like our site please don't forget to bookmark and share with your friends also if you really like the games you downloaded here then please support the developer by buying the games you like.