Gorytale - TiNYiSO - Free Download - Full Version - PC Game
Title: Gorytale
Genre: Action, Indie
Developer: NYAARGH!
Publisher: NYAARGH!
Release Date: 19 Jul, 2019
Protection: Steam
DOWNLOAD TORRENT
DESCRIPTION
ABOUT THE GAME
Gorytale is a fast-paced adrenaline-rushed FPS shooter set in a peaceful and unaware of impending wrath candy land with tons of excessive violence.
Gorytale features a cheesy story-line where players take on the role of an unnamed protagonist who wasn't really the nicest guy while he was living. Unfortunately for him, his death sends him to his own personal version of hell. Survive the upcoming hordes of painfully adorable enemies and viciously ravage their lands!
* Indescribably adorable characters and environment * Ridiculously excessive levels of violence * Absurd weapons * Cheesy story * Lots of one liners * Banal music
SCREENSHOTS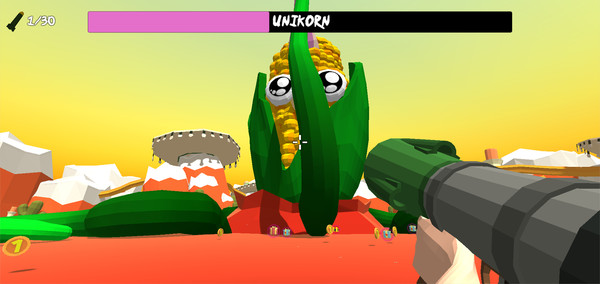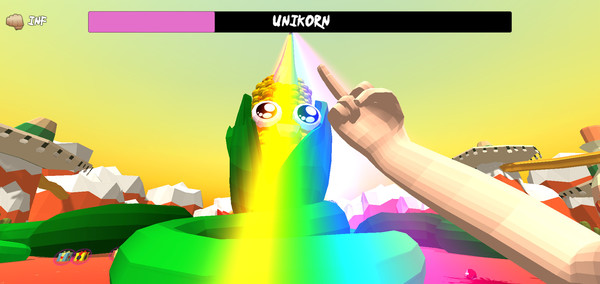 SYSTEM REQUIREMENTS
Minimum:
OS: Windows Vista or Later
Processor: Intel Core™ Duo or faster
Memory: 4 GB RAM
DirectX: Version 10
NFO
TiNYiSO
Proudly Presents

Gorytale
(c) NYAARGH!

Release On   : 19 Jul, 2019                Disk Amount/Format : 1 Disc
Type of Game : Action                       Media Protection  : Steam

Gorytale is a fast-paced, adrenaline-rushed FPS shooter set in a
candy land, that is so damn sweet it could be called someones Hell

Burn/mount, install, play!

Greetz: LARGEiSO and MEDIUMiSO

(C) E/dfs
" SIZE DOES NOT MATTER!"
Download Link
Size: 497 MB
Gorytale-TiNYiSO.Torrent
Please be aware that you will need uTorrent to download the games you find here.
If you like our site please don't forget to bookmark and share with your friends also if you really like the games you downloaded here then please support the developer by buying the games you like.