Ashes Of The Night - TiNYiSO - Free Download - Full Version - PC Game
Title: Ashes Of The Night
Genre: Adventure, RPG, Strategy
Developer: Shane Crawford
Publisher: Shane Crawford
Release Date: 1 Aug, 2019
Protection: Steam
DESCRIPTION
ABOUT THE GAME
Ashes of the Night takes you on a fantasy adventure- filled with monsters, mayhem, and snarky banter.
Players will enjoy a wide variety of classes that allow them to maximize their gaming experience, along with a large list of gear for those who love
tweaking and tinkering their characters to a specific design.

Much work has been done to bring forth the things we enjoy and avoid the things that we all hate about RPG's. Minimal farming is required.
This is a story game, which does not concentrate heavily on grinding out mobs, but instead on character development and helping you get
attached to your favorite characters.

Heroes move through a tortured world encountering unique people with their own problems &hardships- a disaster caused by an ego maniac that calls himself "The Master". The adventure takes place with the goal to put this narcissist to rest.
SCREENSHOTS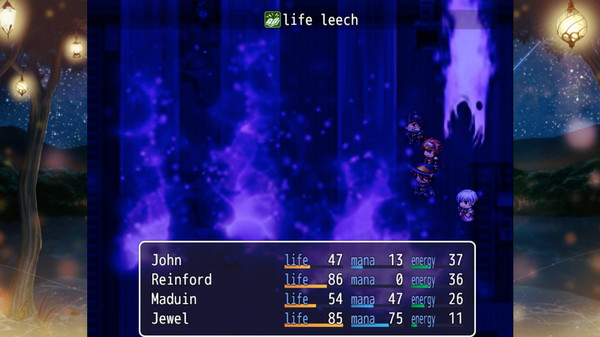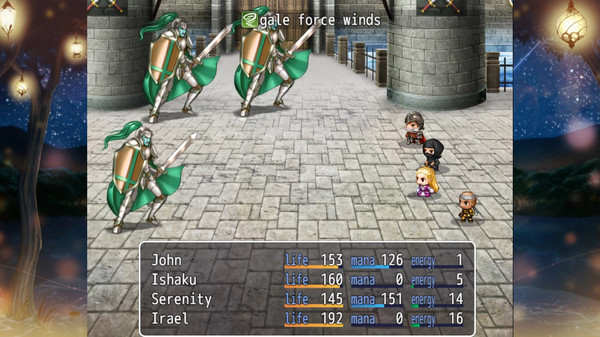 SYSTEM REQUIREMENTS
Minimum:
OS: Windows 7/8/8.1/10 (32bit/64bit)
Processor: ntelCore2 Duo or better
Memory: 2 GB RAM
Graphics: Directx 9/OpenGL 4.1 capable GPU
Storage: 3 GB available space
NFO
TiNYiSO
Proudly Presents

Ashes Of The Night
(c) Shane Crawford

Release On   : 1 Aug, 2019                Disk Amount/Format : 1 Disc
Type of Game : Adventure                    Media Protection : Steam

A fantasy adventure that will leave the player wanting more!

Burn/mount, install, play!
Greetz: LARGEiSO and MEDIUMiSO

(C) E/dfs
" SIZE DOES NOT MATTER!"
Download Link
Size: 2.70 GB
Ashes.Of.The.Night-TiNYiSO.Torrent
Please be aware that you will need uTorrent to download the games you find here.
If you like our site please don't forget to bookmark and share with your friends also if you really like the games you downloaded here then please support the developer by buying the games you like.