Lightstep Chronicles - HOODLUM - Free Download - Full Version - PC Game
Title: Lightstep Chronicles
Genre: Adventure, Indie
Developer: Eipix Entertainment
Publisher: Eipix Entertainment
Release Date: 1 Aug, 2019
Protection: Steam
DESCRIPTION
ABOUT THE GAME
Lightstep Chronicles is a dark sci-fi text-based adventure set on the alien vessel with an insane AI as your captor.
You play as a military captain exploring an off-world underground crashsite. You discover an ancient spaceship of alien technology and imperial livery, and are then whisked away on an intergalactic adventure of trying to stay alive and relevant in a spaceship that clearly has a hidden agenda. At the heart of Lightstep Chronicles is a text-based adventure, allowing you to communicate with the ship's AI, a manic creature that seems to be at war with itself.
Lightstep Chronicles is set in stunning futuristic art deco off-world locations, sharing the universe of the Dark Horse Comics series Lightstep. The game focuses on the thin line between humanity and artificial intelligence, and the very nature of transcendence.
SCREENSHOTS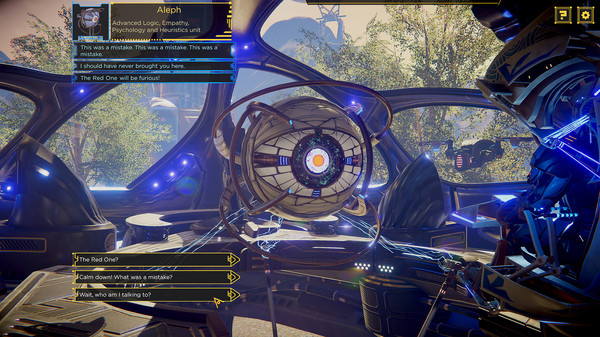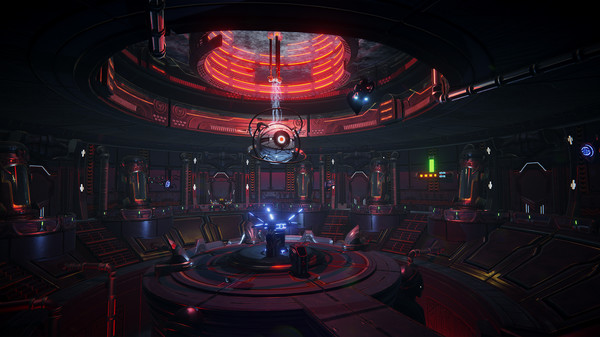 SYSTEM REQUIREMENTS
Minimum:
OS: 64-bit Windows 10 / 8.1 / 7
Processor: Intel Core i3-2100 (3.1GHz) or AMD Phenom X4 945 (3.0GHz)
Memory: 6 GB RAM
Graphics: NVIDIA GeForce Gtx 660 2GB or AMD equivalent graphics
DirectX: Version 11
Storage: 4 GB available space
Recommended:
OS: 64-bit Windows 10
Processor: Intel Core i5-6600K or AMD Ryzen 5 1400 or better
Memory: 8 GB RAM
Graphics: GTX 1060 6GB / AMD RX 480 8GB or better
DirectX: Version 11
Storage: 4 GB available space
NFO
HOODLUM
- P R E S E N T S -

Lightstep Chronicles
(C) Eipix Entertainment

Supplied by ....: HOODLUM        Release Date ..: 08/2019
Cracked by .....: HOODLUM        Protection ....: Steam
Packaged by ....: HOODLUM        Files .........: 1 Disc

Game info:

A routine mission fails and Cpt Cain Phoenix's squad is abducted by a
mysterious spaceship. Their survival relies on his ability to communicate
with the broken AI and puzzle out the grim secrets of the ship in this
dark sci-fi text-based adventure.

Install:

1. Unrar
2. Mount or burn the .iso
3. Run our installer, Setup.exe
4. Block the game in your firewall
5. Run the game.

Note: If our installer gives you a virus alert,its a false positive.

Enjoy! Watch out for more releases from your heroes in HOODLUM!

HOODLUM - Definite Supremacy

Greetings to the oldskool elites and those lost in combat!
Download Link
Size: 2.98 GB
Lightstep.Chronicles-HOODLUM.Torrent
Please be aware that you will need uTorrent to download the games you find here.
If you like our site please don't forget to bookmark and share with your friends also if you really like the games you downloaded here then please support the developer by buying the games you like.